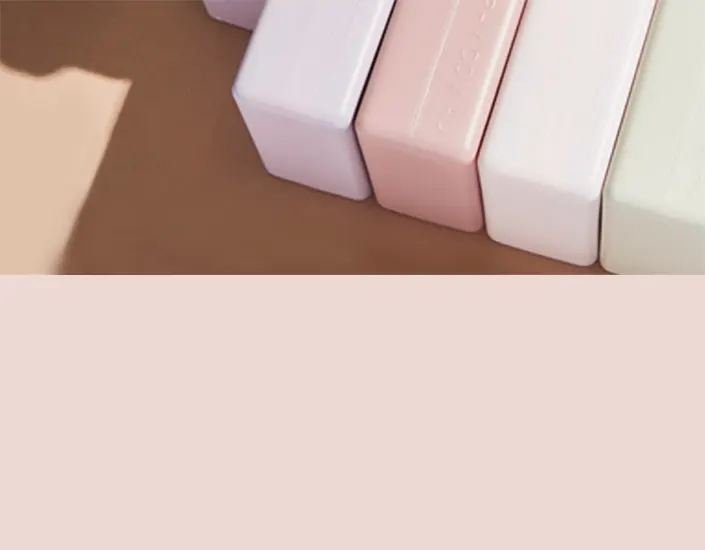 Loyalty program
Become a customer, buy, accumulate your points and benefit from discounts.
Free Mini Murphy
1 MINI MURPHY from 75€
2 MINI MURPHY from 125€
The brand
kevin.murphy
The Kevin.Murphy brand designs haircare treatments using high-quality natural ingredients to offer your hair all the benefits of these natural ingredients combined with an outstanding experience and long-lasting results.
The different ranges correspond to the needs of all hair types and include shampoos (sulphate-free), treatments (masks, conditioners, etc.), styling products and colouring products.
Learn more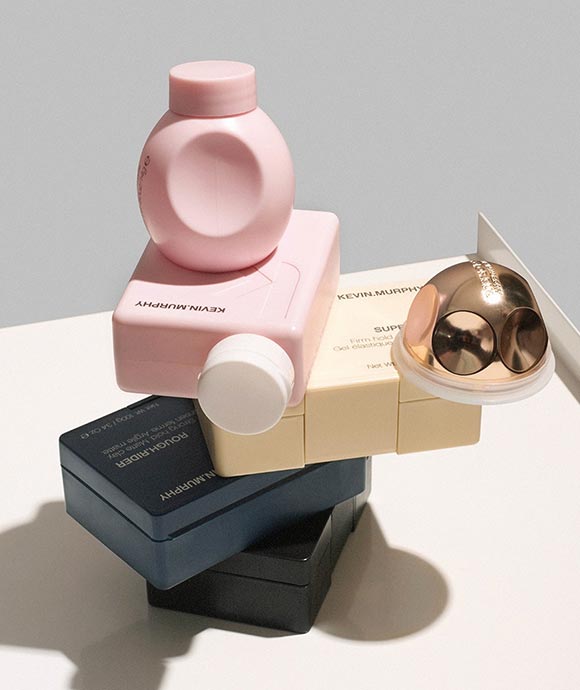 About
KM.haircare by Semeraro
The Semeraro Hair Salon chose to work with the Kevin.Murphy brand for the superior quality of its products. The products combine cutting-edge technology and scientific knowledge with outstanding natural ingredients to offer your hair and scalp the very best while also protecting the environment.
Our goal is to help you care for your hair with the very best products on the market, i.e. Kevin.Murphy products.